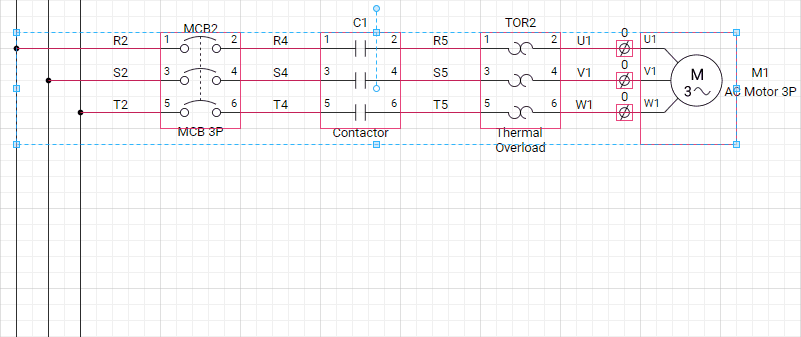 Since launching Electra Cloud in January, we have been working hard to bring even more innovation and productivity to you, our users. Now that we have our own browser based platform, these improvement can be made faster and easier.
Years ago, we launched Symbols page at as a side project of ours. Since then, its popularity has grown beyond our expectations. Today, we're bidding goodbye to our classic 5-years-old symbols page: And rolling out a brand new symb...
Yi Qian
CXO at Electra Cloud/ Vecta.io. Solving problems by connecting dots between brains, over a cup of coffee.