June 13, 2020 · Capital Electra X · Electrical CAD · What's New
Automatic Wiring for Electrical, Hydraulic and Pneumatic Circuits
We are now part of Siemens' family. Electra Cloud is now Capital Electra X and Electra E9 is now Capital Electra 2210.
Does your electrical schematic software automatically wires your symbols? Now, with Electra Cloud or Electra E9, you can.
Read more to find out how our new feature automatically wires your schematics and help you to complete your electrical, pneumatic or hydraulic circuits even faster.
Here at Radica Software, we are constantly innovating and trying to bring more value to all our customers. Today, we are extremely proud to announce AutoWiring.
The problem
If you are using any other CAD software, chances are, after placing your symbols, you would be required to constantly add in wires. If it is a three-phase circuit, then you would be required to repeat the task of adding wires three times.
This process is slow, and detract you from focusing on safety and design.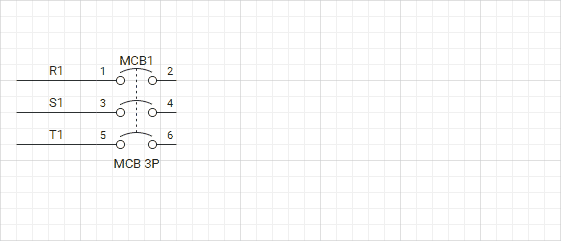 What is AutoWiring?
Auto wiring automagically connects wires when you are placing symbols horizontally or vertically next to another.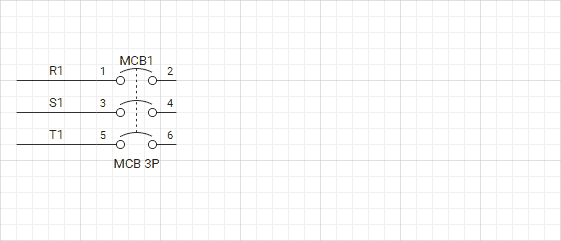 If you compare the 2 videos above, you can actually see the amount of time is much reduced when using auto wiring, about 300% faster.
Electra detects the symbol and their wiring numbers, and automatically renumber them to the next sequential number, removing the need to add wires manually.
This greatly reduces errors and the amount of time spent on creating circuits, resulting in greatly increased productivity.
How to use Autowiring
By default Autowiring is turned on, but you can turn it off by:
Go to File and select Preferences
Click on Electra Options
Set Automatically wire symbols on drop to false
We are testing if Autowiring should be always on, even when you are moving a symbol as it is super helpful, therefore your feedback is critical for us to make it even better.
I hoped to have helped you create circuits easier and faster, so you have more time with your family. Thanks for reading.
Interested to try out this cool feature?
Sign-up for the 30 days free trial here.