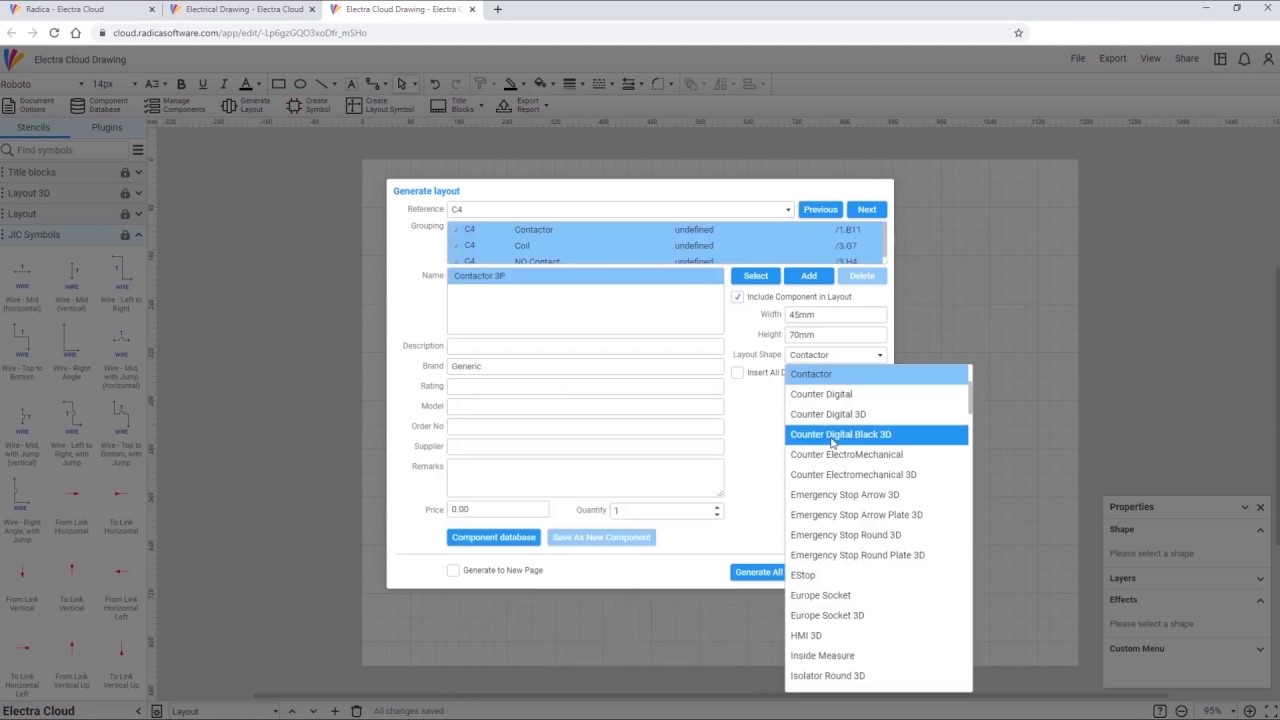 Electra Cloud Quick Demo
A quick 15 minutes demo of Electra Cloud, world's first cloud-based Electrical CAD software.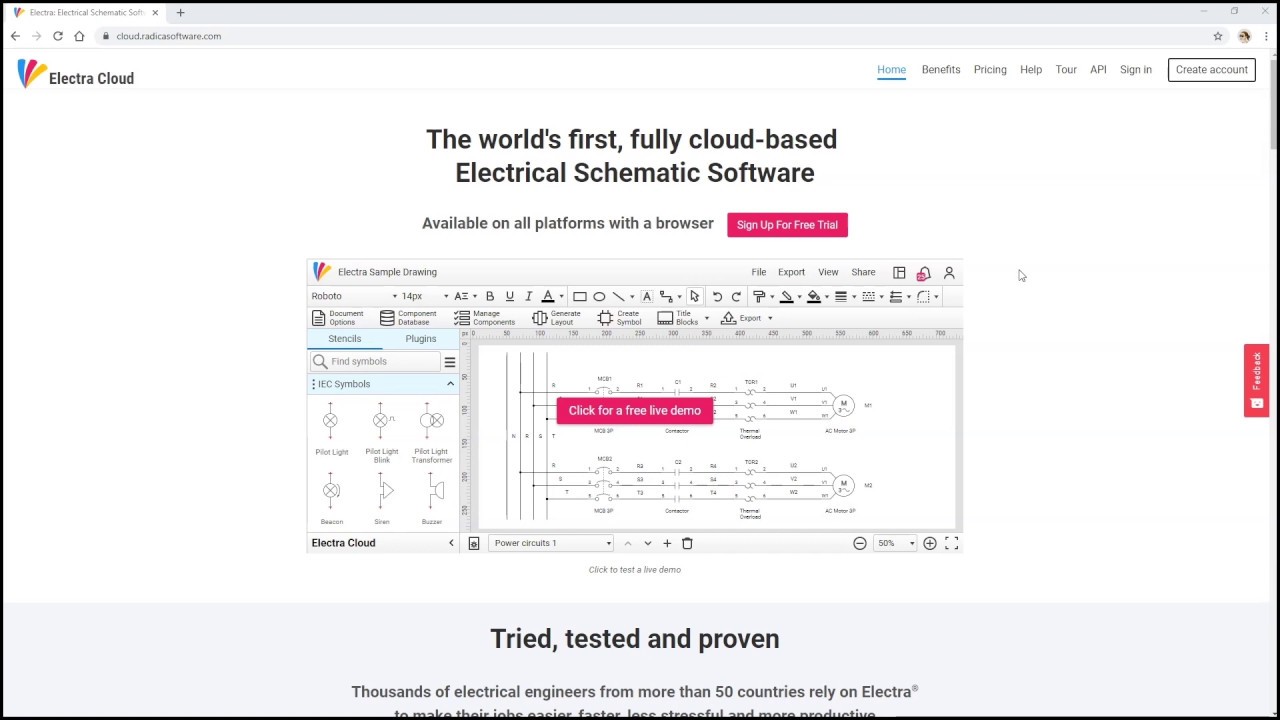 Draw Together with Electra Cloud
Learn how you can create team and collaborate on drawings with Electra Cloud.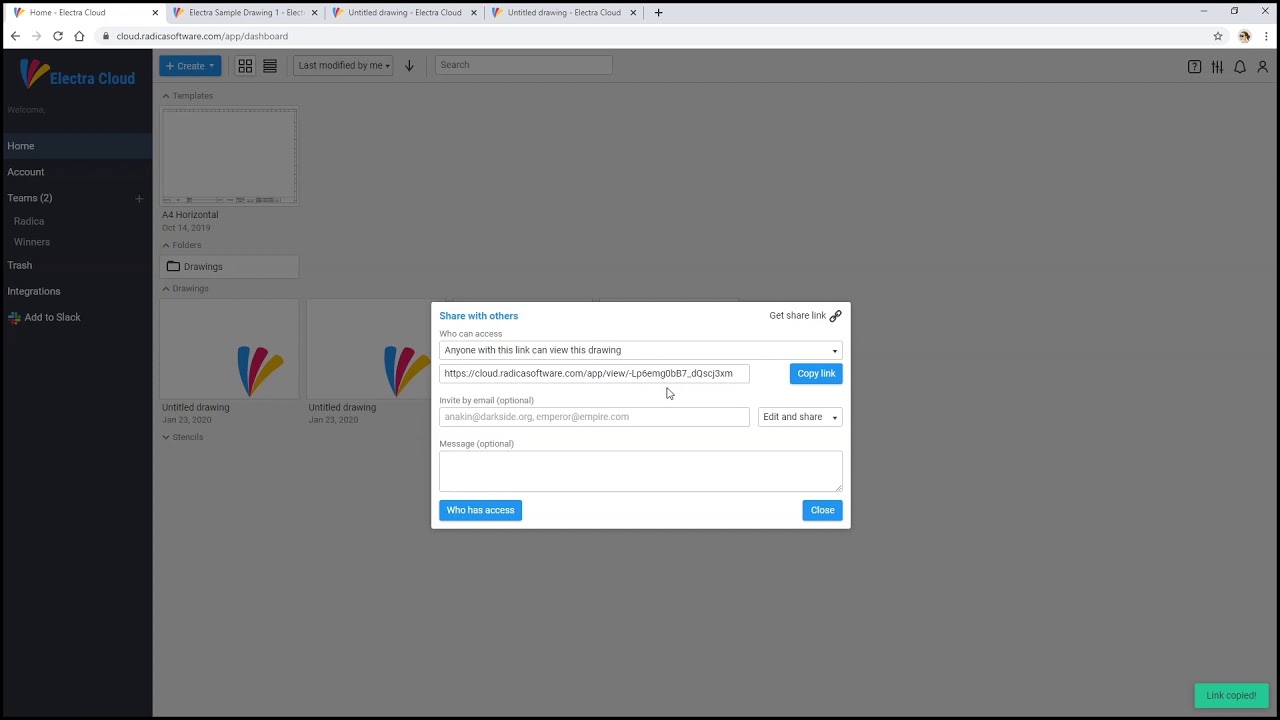 Create and Share Drawings with Electra Cloud
Create and share your drawings with your team members for collaboration or share it via email for your client to review it.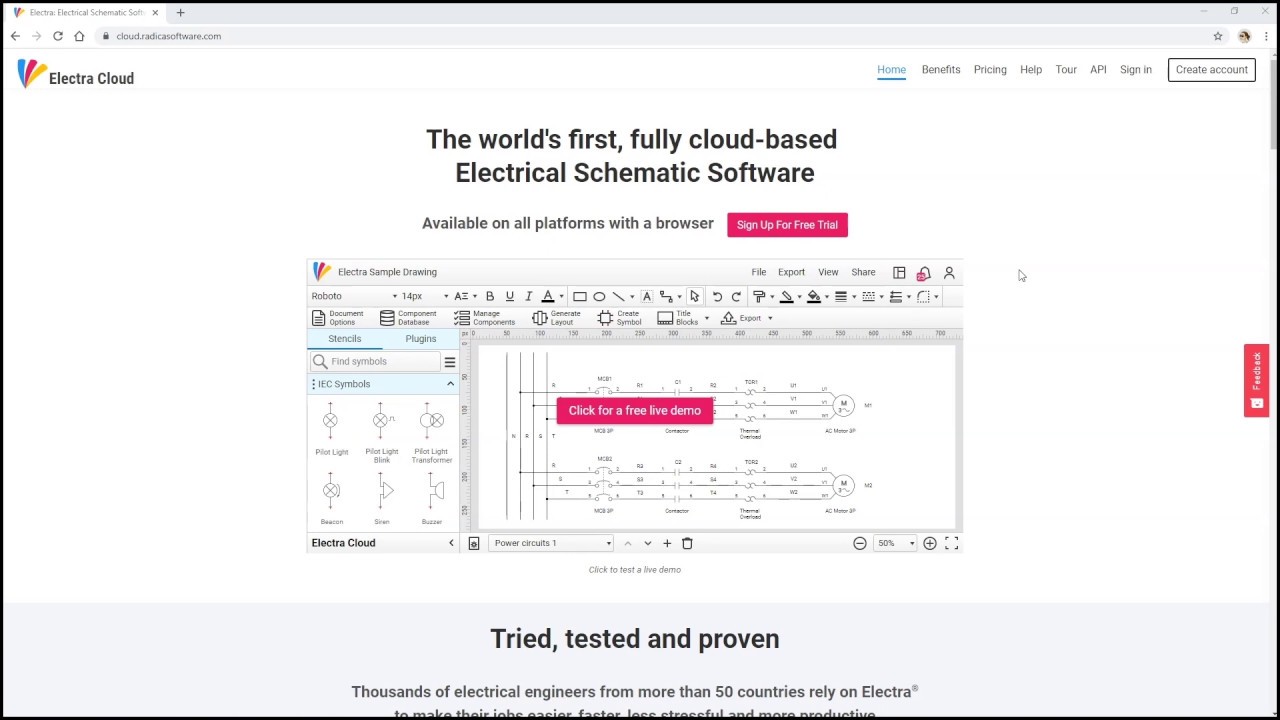 Drag and Drop Title Block or Draw a New One
Tired of drawing your own title block? Electra Cloud has various neat-looking title blocks ready for your projects! Simply drag & drop and Voila!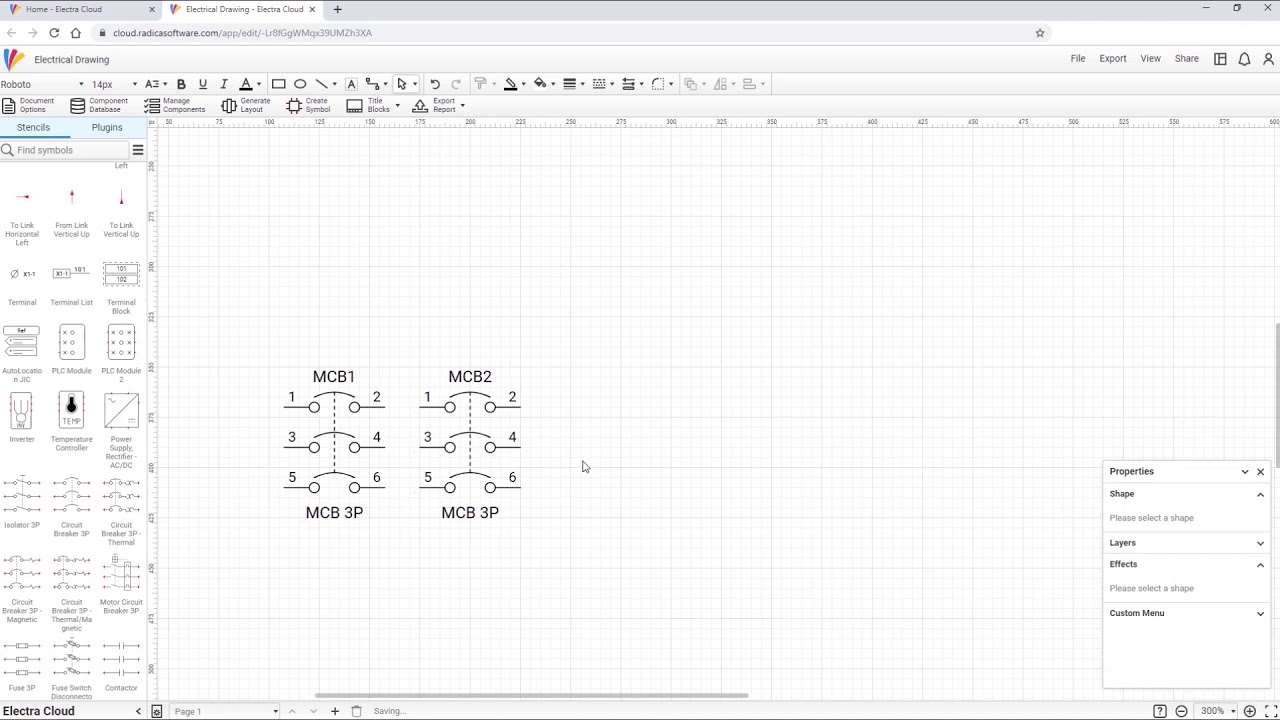 Intelligent Numbering for Symbols and Wires with Electra Cloud
Spending most of your time renumbering and labelling symbols? Well, not anymore with Electra Cloud! With built-in intelligence, Electra Cloud automatically takes care of all your wires and symbols numbering, so you could save more time in designing!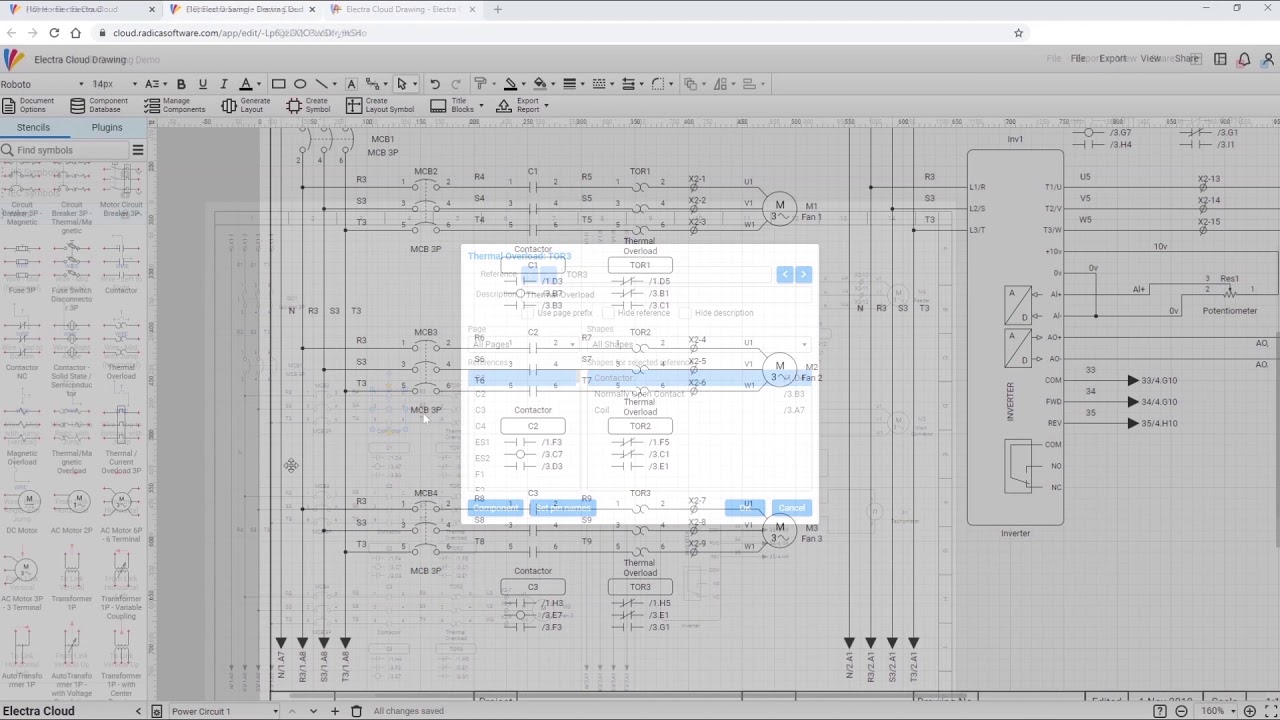 Real-time Cross Reference with Electra Cloud
Real-time cross reference feature is one of Electra Cloud's most favorable feature. Check out this video to see how it works.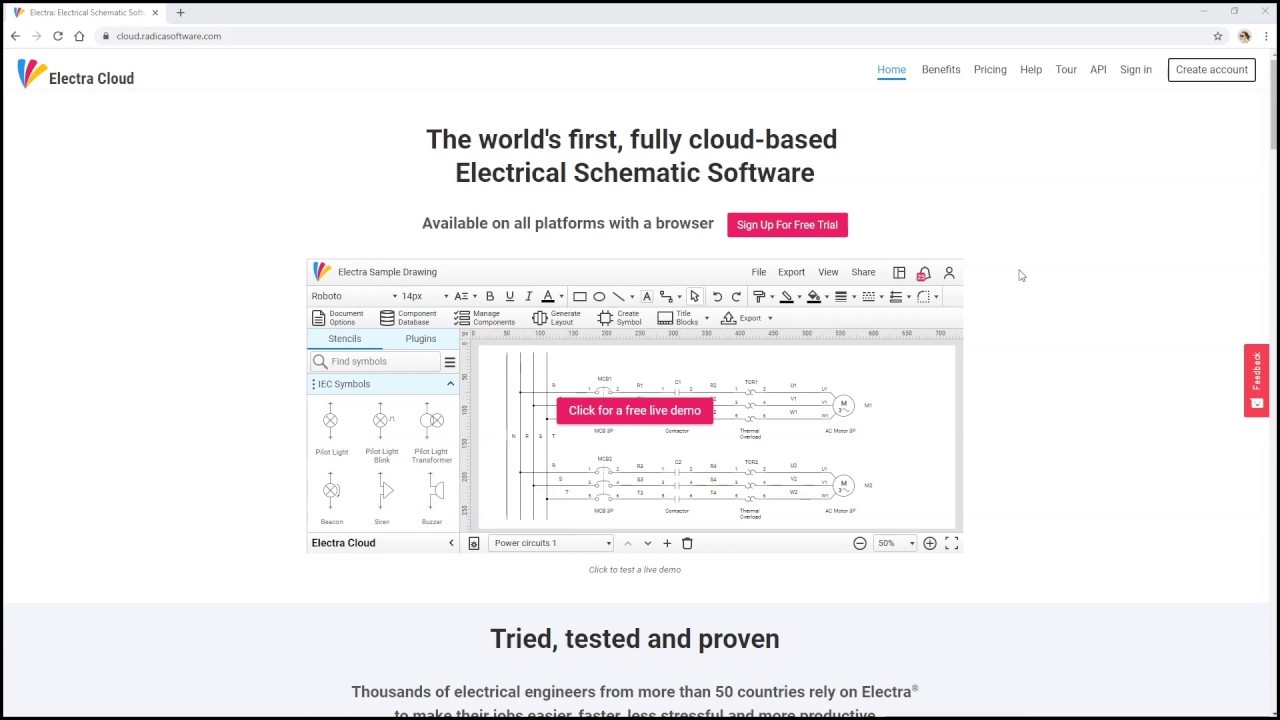 Assigning Pin Names with Electra Cloud
Still caught up with assigning pin names one by one to your symbols? Do it the more intelligent way. Watch how Electra Cloud can make assigning pin names way easier.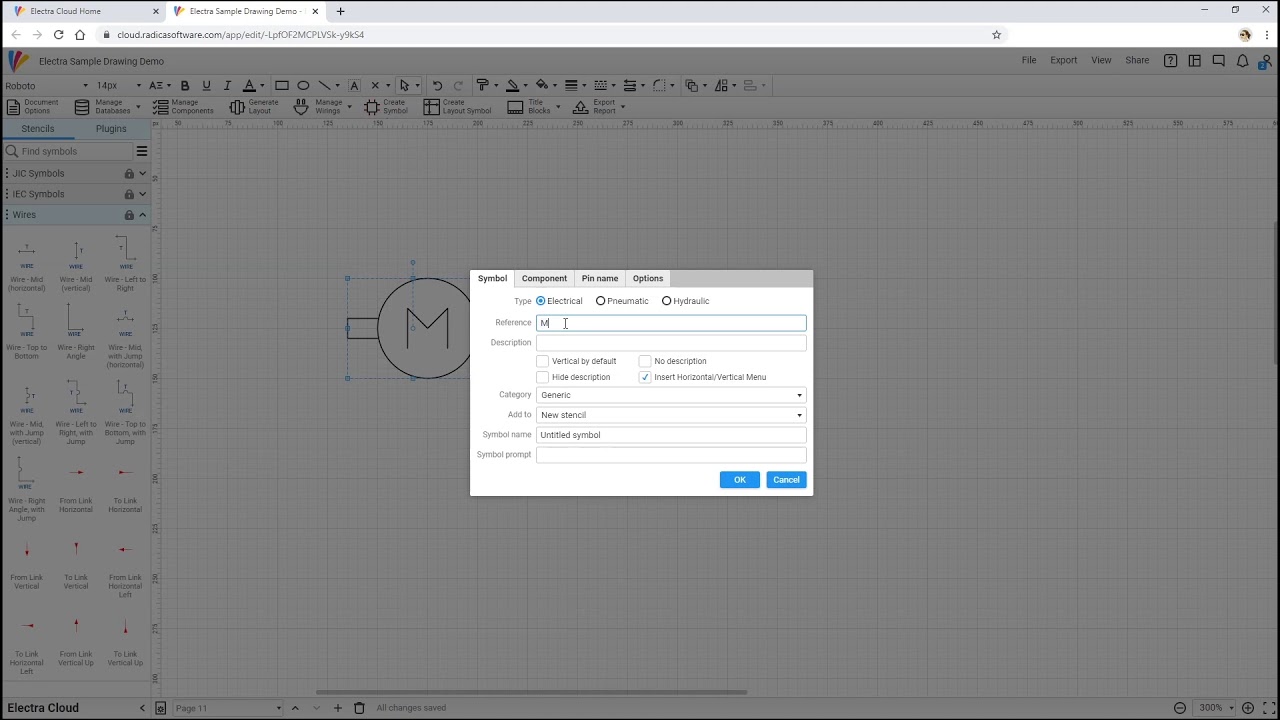 Create your own customize symbols with Electra Cloud
Create your own symbols, save it and utilize it over and over again. Share it with your team and institutionalize customized symbols through out the company. Learn how to do it by watching the video below.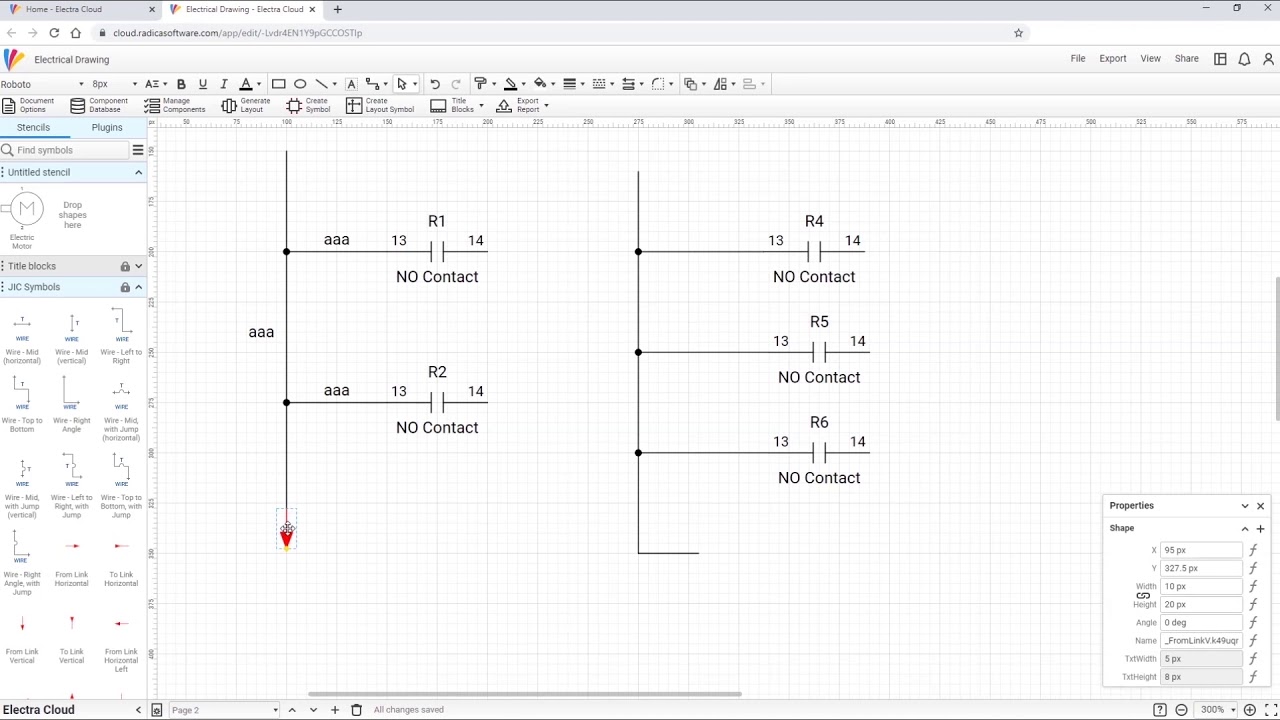 Automatic wire name detection and wire name propagation with Electra Cloud
Automatically detect and assign wire names with Electra Cloud. Watch how this works.